Adventurers Gallery
Children's artwork and poetry on the theme of creation.
Acrostic Poem - Spring By Emily E Year 6
S- Shimmering Sun slowly soaring across a sapphire blanket, passing a fragile pillow of fluff - the sky seems never ending.
P- Primroses and Poppies, playing in the jade grass; almost smiling in the warmth of the sun - their blossom seems never ending.
R- Roses, delicately blooming; their ruby red petals reaching out to their adjacent friends, like holding hands - their harmony seems never ending.
I- Icy wind melting to the ground; no more shadows now, the glow of the sunshine and a small bud appearing in its place - the light seems never ending.
N- Nose tickling to the scent of daffodils, carefully crouching to the floor, sniffing out the smell of the new life awakening once again - the wonder of nature seems never ending.
G- Glass-eyed bluetits transfixed by the world around it, wondering how fascinating the change from season to season has become - now the spring seems never ending.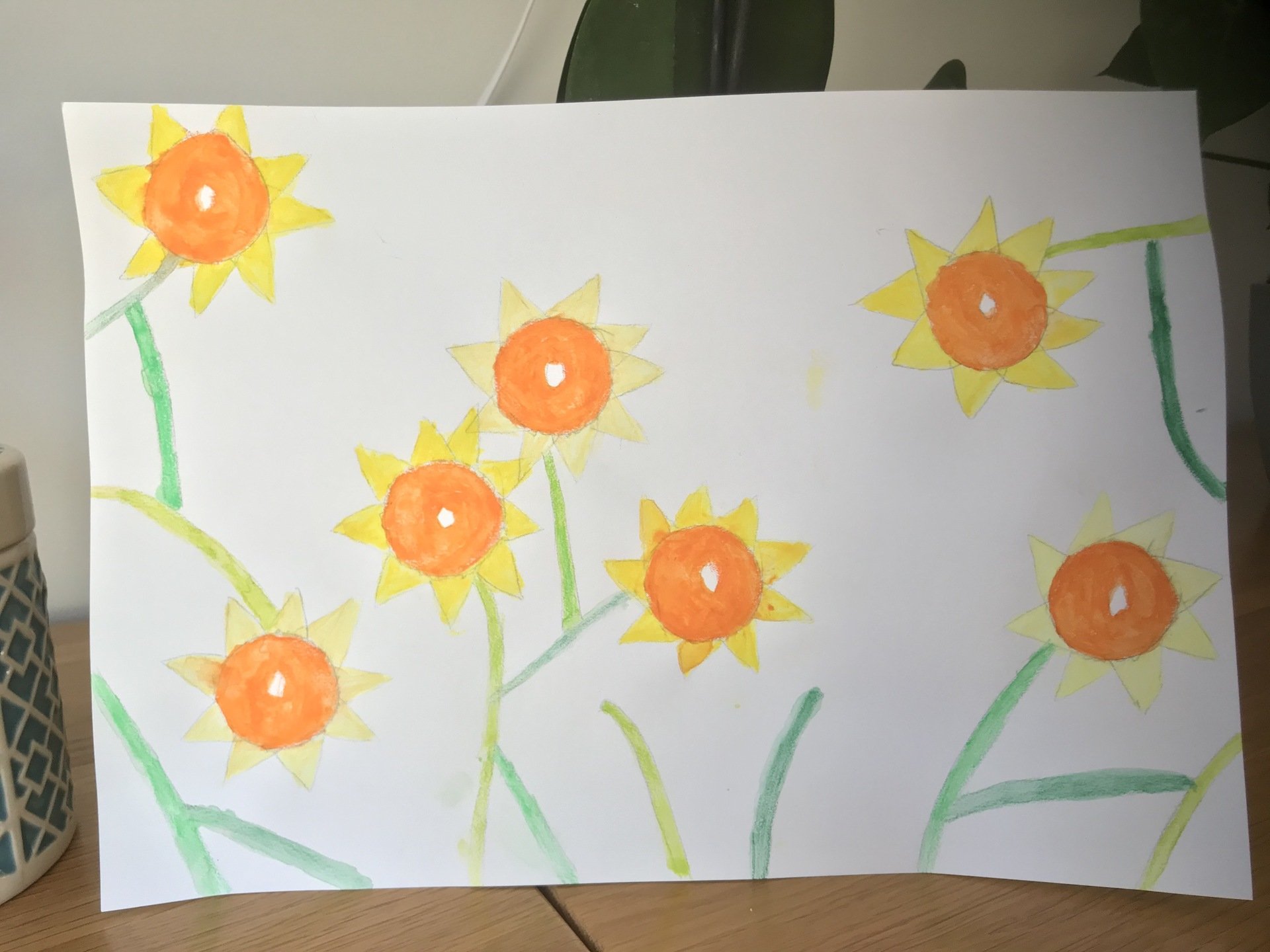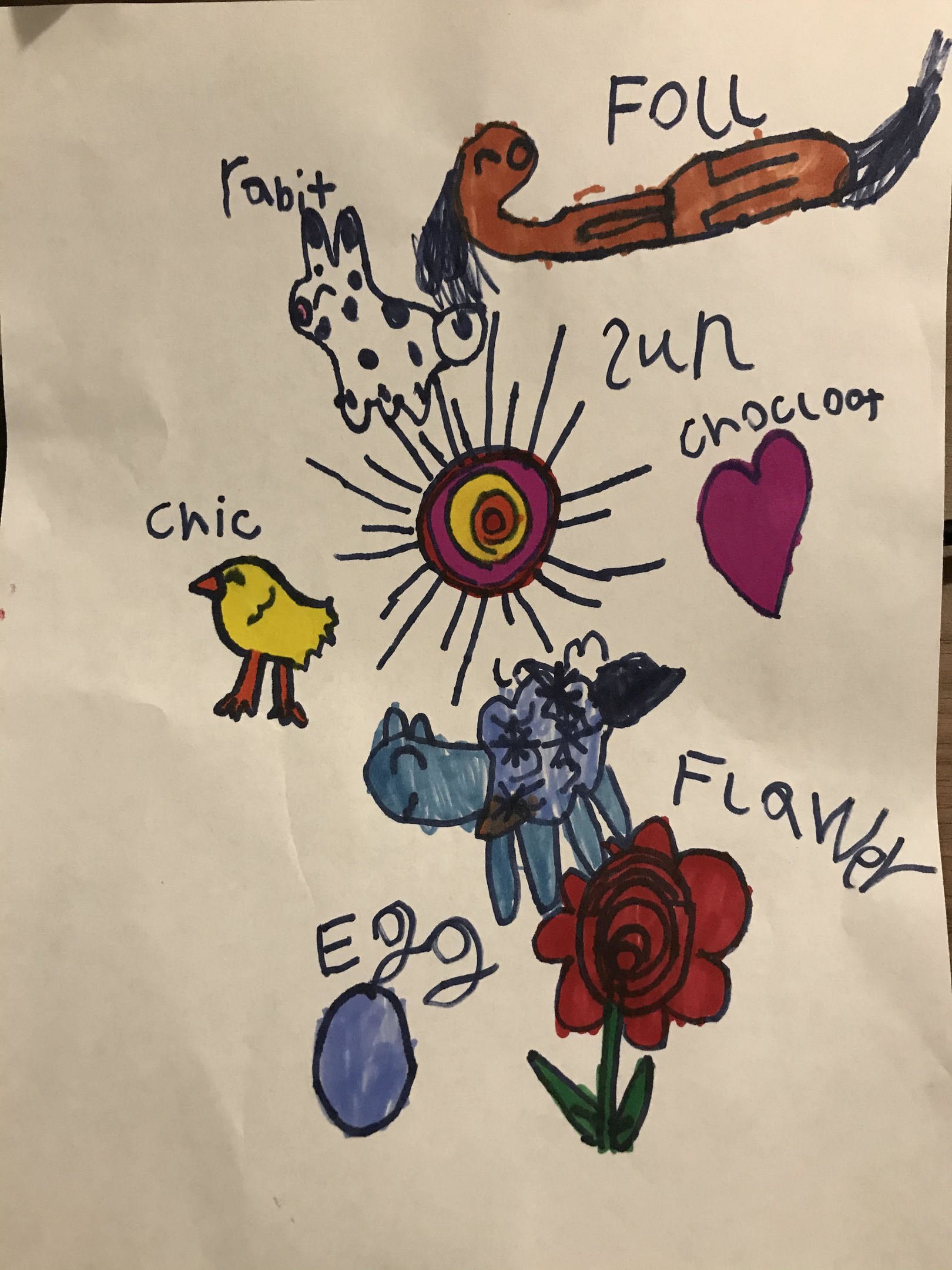 Spring by Sofia R Year 5 Signs of Spring by Ivy B Year 1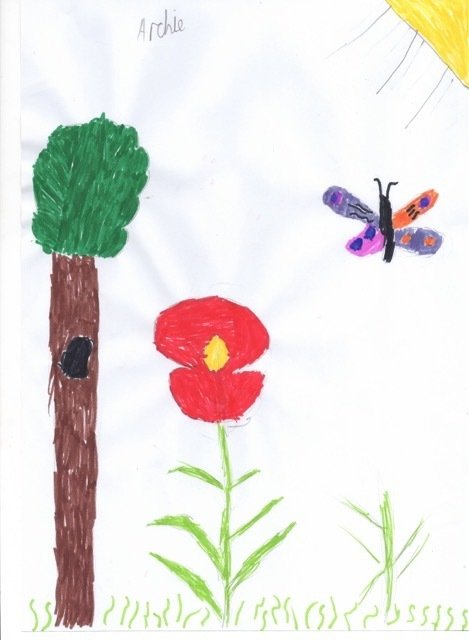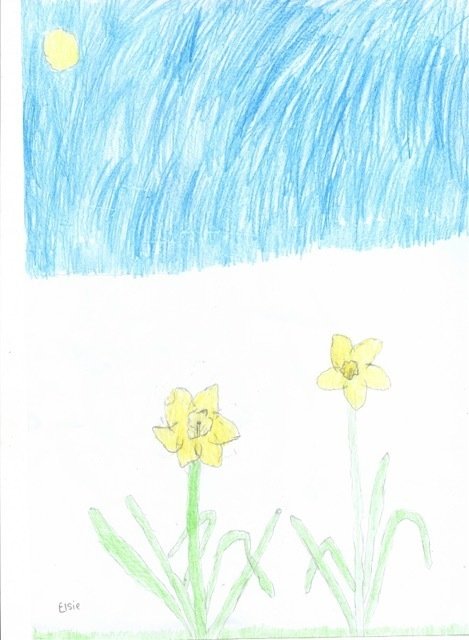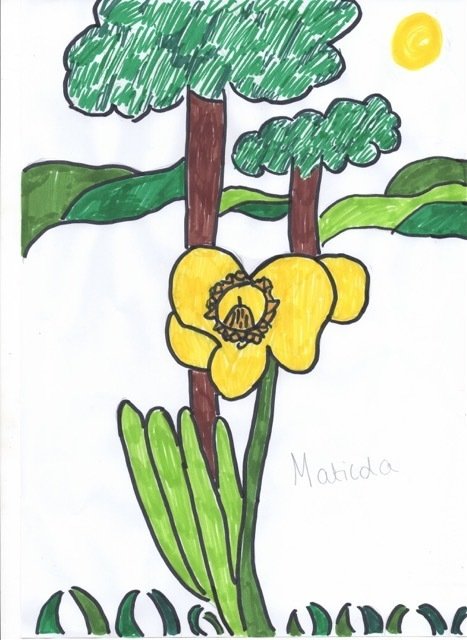 Archie, Elsie & Tilly have been drawing outdoors.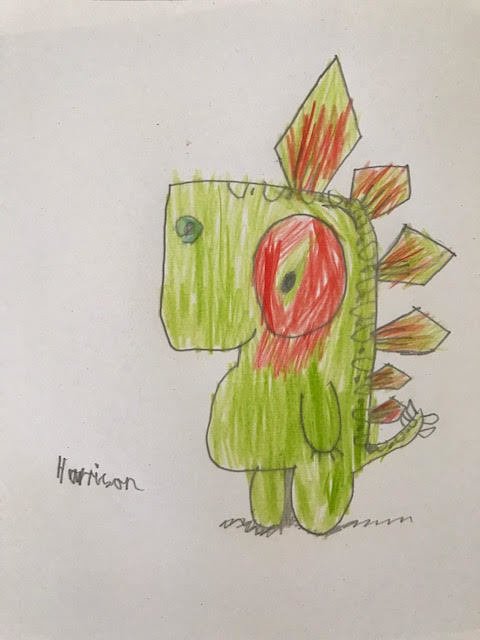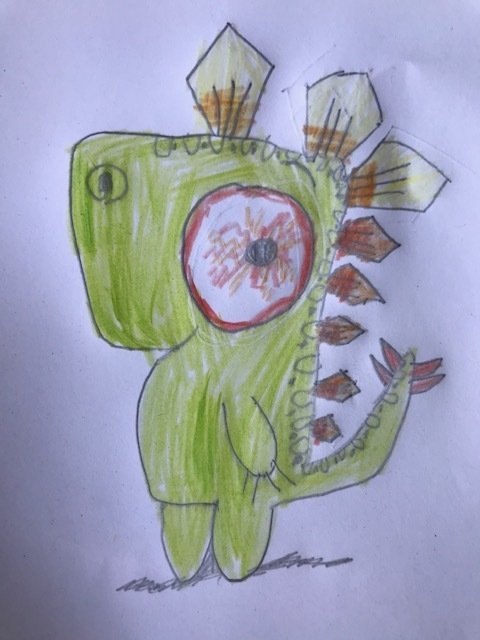 Harrison Year 2