School Clubs
All staff and volunteers running school clubs are safety checked through the disclosure and barring service. Various clubs are run by the older children at lunchtimes.
Before school Rise and Shine Club runs from 7.45am Contact Sports Stars http://www.sportsstarsuk.com/about/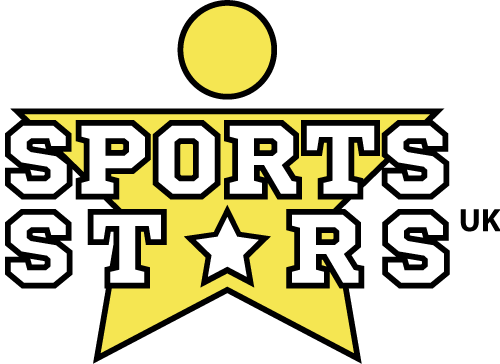 After School Care is run by SCL every afternoon from 3-6pm http://www.wearescl.co.uk/
Boogie Pumps Wednesday (KS1) and Friday(KS2) 3- 4.15pm https://www.boogiepumps.co.uk/
All Star Choir Mondays 3- 4.15pm http://www.allstarchoir.co.uk/
Spanish Amigos Thursdays 3.15-4.15pm http://www.spanishamigos.co.uk/
Mr Wiselka will be running a football club in the Autumn Term on some Thursdays.